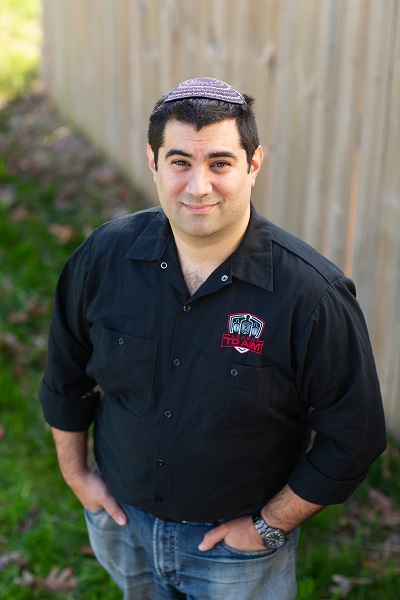 As an EMT and instructor of firearms for over a decade, and firearm enthusiast for over 20 years, Josh had a front row seat to the pitfalls and challenges of civilian education and training in life saving skills. Josh is an NRA, USCCA, AVERT, First Aid, CPR, and AED Instructor.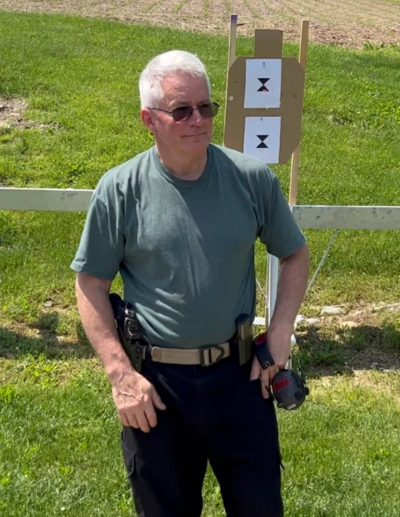 Non-Staff Instructor, Learn To Aim
Chuck Belz is a distinguished firearms competitor, graduate of many of the nation's premier law enforcement and marksmanship training schools, and Chief Instructor for Xiphos Defense. A former law enforcement officer with extensive experience in high-risk, high-threat environments, he holds a master class rating in USPSA and is a seven-time world shoot off champion, among many other achievements. Chuck brings a personable, practical teaching style that resonates with students, allowing them to grow quickly and confidently as they progress through a tailored curriculum he has designed to maximize their potential.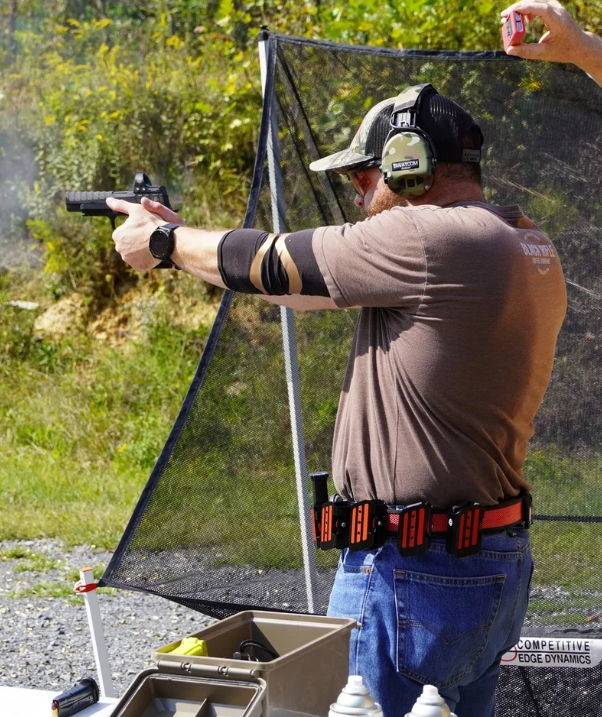 Non-Staff Instructor, Learn To Aim
Daniel is an Army veteran, avid USPSA competitor, and accomplished firearms instructor with ten years of experience. As Platoon Leader and Brigade Top Gun, Daniel was routinely selected by leadership to develop close quarter marksmanship and concealed carry programs. Daniel places a heavy emphasis on the elements of personal performance in his teaching methodology, holding an A Class Carry Optics rating in USPSA Steel Challenge.
Start Learning to Shoot Today
Give us a call to schedule your first lesson